1990
FOUNDED IN A BARN
Gerrit ter Hoek founded his company Ter Hoek spark erosion. A barn at his home is converted into a manufacturing facility with wire EDM machines.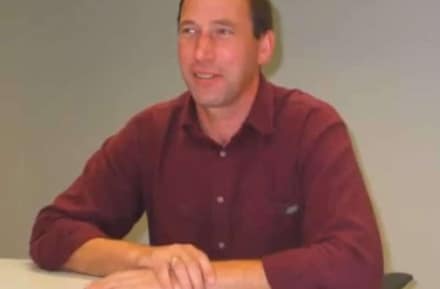 1996
TOGETHER WE STAND STRONG
With already three permanent employees, the company moves to a new-build location in an industrial park.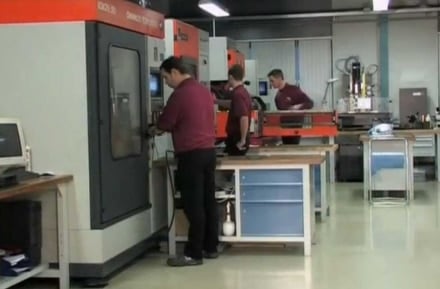 1999
TÜV (TECHNICAL INSPECTION AGENCY) ISO CERTIFIED
We work on our accuracy and obtain ISO 9001 certification.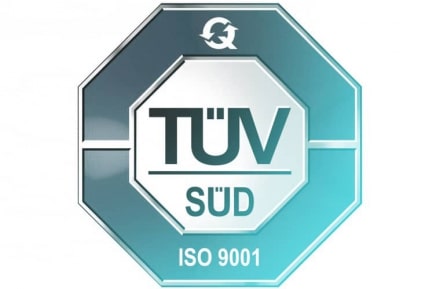 2006
RELOCATING
With 19 employees, we move to a new location at Propaanstraat 1 in Rijssen. We also have other techniques such as die-sinking and hole-drilling EDM.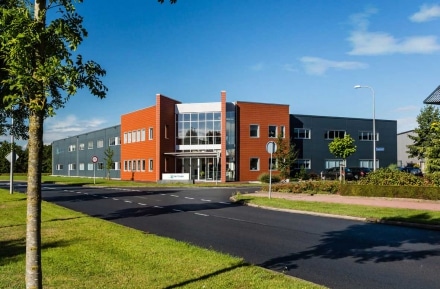 2014
NEW TECHNOLOGY: LASER MICROJET
The innovative Laser MicroJet technology offers us even more possibilities to machine new materials with great precision.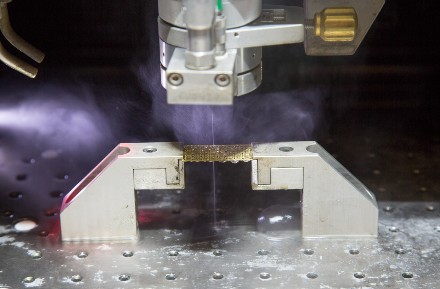 2014
AS 9100
We have grown to 30 employees. Accuracy is also immensely improved, with the AS9100 standard (aviation) as the perfect culmination.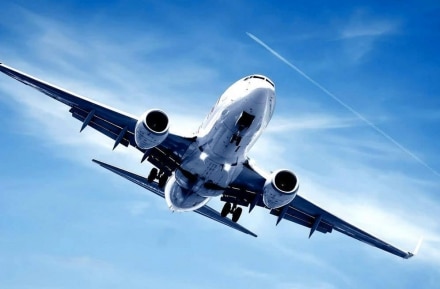 2015
25-YEAR ANNIVERSARY
We are celebrating our 25th anniversary. And have a new, clear strategy: "Innovation of tomorrow as inspiration for today".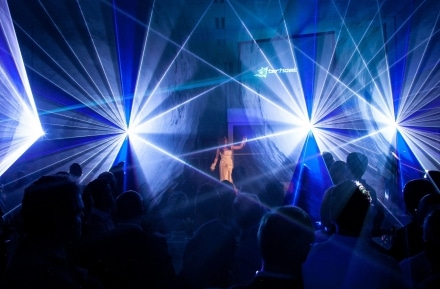 2006
NEW TECHNOLOGY: PECM
With Precision Electro Chemical Machining (PECM), we are once again bringing in new technology. The electrical voltage causes the material to dissolve in a controlled manner in an electrolyte, which conducts the electrical current.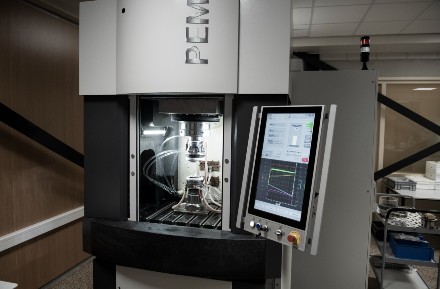 2006
TOOL SHOP FOR PECM
We establish an in-house tool shop that focuses specifically on making tooling for PECM.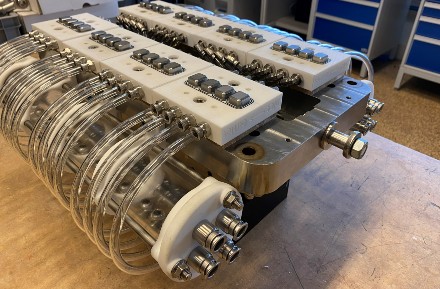 2022
BOARD OF DIRECTORS
Willem Jan ter Hoek joins the board as CEO, and Gerrit ter Hoek becomes technical director.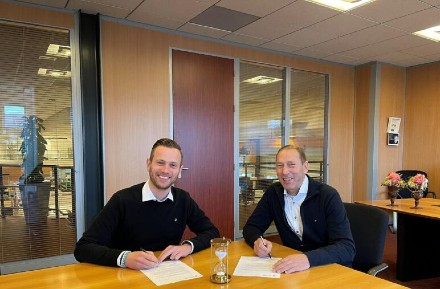 1990
EXPANSION OF MACHINERY
We expand our machine park to 16 wire EDM machines and 3 PECM machines.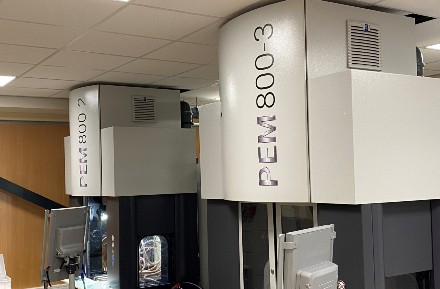 2023
ROBOTIZATION PROJECT
We have grown to 40 employees. A robotization cell is our next step toward 24/7 production. A Fanuc R-2000IC robot will be connected to 6 wire EDM machines.