What is laser cutting?
The specific technique that Ter Hoek uses for laser cutting is also known as Laser MicroJet (LMJ). One of its unique features, compared to conventional laser machining, is the water column that surrounds the laser beam during the machining process. The surrounding beam has a reflective and cooling function, achieving two things with one action.
This form of cutting with a laser also couples high speed to extreme precision, making it an excellent choice compared to available alternatives. Ter Hoek was one of the first companies to bring this unique technique to its country, thus underlining its pioneering role in applying innovative technologies.
From metal to aluminum, and from steel to stainless steel
Ter Hoek's laser cutting method is suitable for machining a wide variety of materials. These include electrically conductive materials and semiconductors, and also ceramics, composite materials, plastics, and diamonds. From metal to aluminum, steel, and stainless steel, the machining options in our manufacturing facility are truly endless.
The great strength of this form of laser cutting is the variety of application possibilities. With a laser diameter starting at 30 microns, right-angled cuts are possible in three-dimensional objects. This is ideal for customers in, for example, diamond and metal processing, the medical and energy sectors.
Cutting metal with a laser: why at Ter Hoek?
Whether you want to cut metal, aluminum, stainless steel, steel, or any other material with a laser, Ter Hoek is the right partner for you. Short lead times and a tight organization are just some of the USPs that distinguish us in the eyes of our customers. The AS9100 certification is another confirmation of the high quality and process reliability we offer.
As a recognized expert in laser cutting and related technologies such as laser tube cutting, we utilize our climate-controlled facility with state-of-the-art machinery to create custom customer solutions, regardless of shape, size, material, or batch size. Using a quality management system, we continuously measure, evaluate and improve our performance to keep providing the best service.
What are the costs of laser cutting?
Laser cutting is a precision mechanical machining technique that guarantees a high-quality end result. Nevertheless, the costs are not always as high as expected, and Ter Hoek can often provide a competitive quote. This is partly due to our transition from manufacturer to knowledge partner, which allows us to think along with the customer and increase cost-efficiency.
Of course, the cost of laser cutting depends on factors such as shape, size, and the type of chosen material. The prices for machining metal, steel, aluminum, or stainless steel may therefore differ. Also, the desired batch size and any additional customer requirements can reduce or even increase the price.
Are you curious about the exact possibilities we offer regarding laser cutting? Do not hesitate and feel free to ask our committed specialists. E-mail us at sales@terhoek.com or contact us now by phone on 0548 – 54 08 07. We will be happy to help you.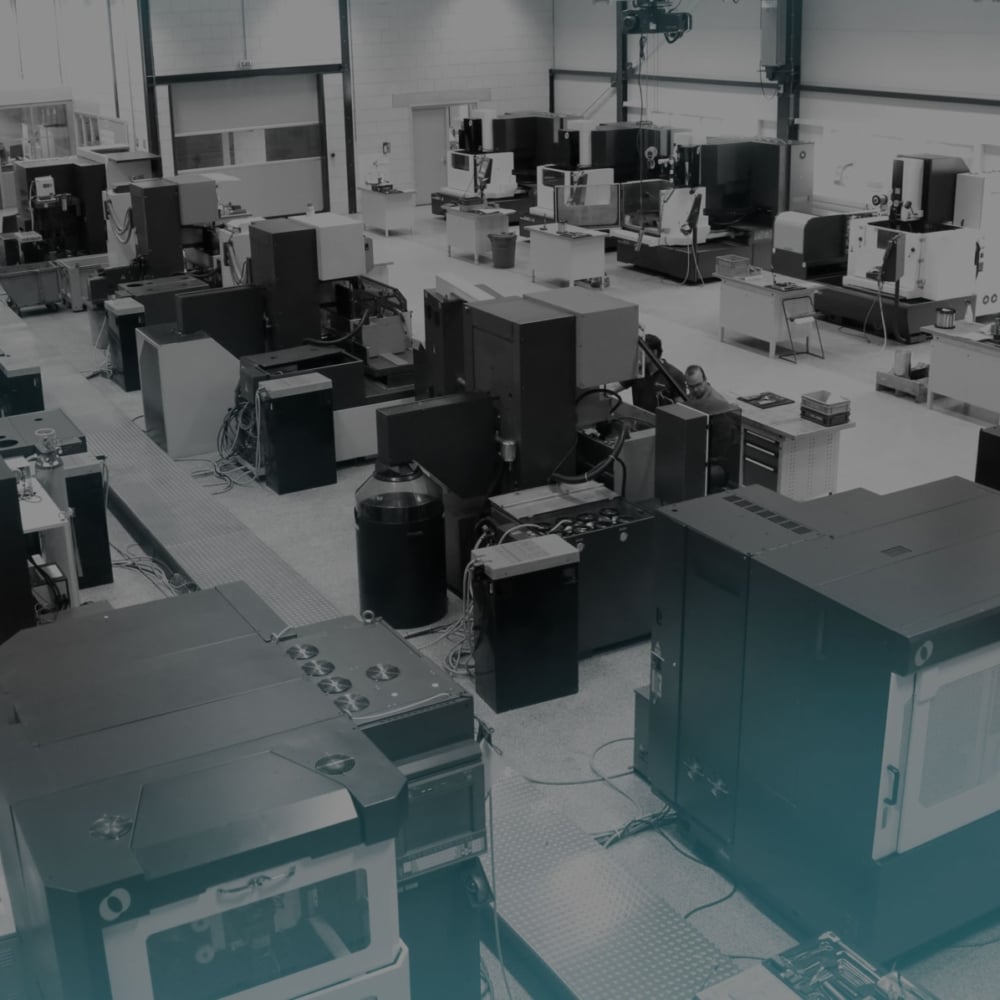 INNOVATIVE AND ORGANIZED
The advanced machinery in our climate-controlled manufacturing facility gives our team the space to do what we do best: deliver innovative and high-quality solutions, regardless of shape, size, material, or batch size. In the process, we maintain short lead times and a tight organization.